A complete necessity for growth, engagement and consumer loyalty.
Ensuring Meteoric Brand Growth through Social Media Channels
A team of storytellers, branding experts and designers to create the voice your consumer actually wants on their social feeds to ensure meteoric brand growth.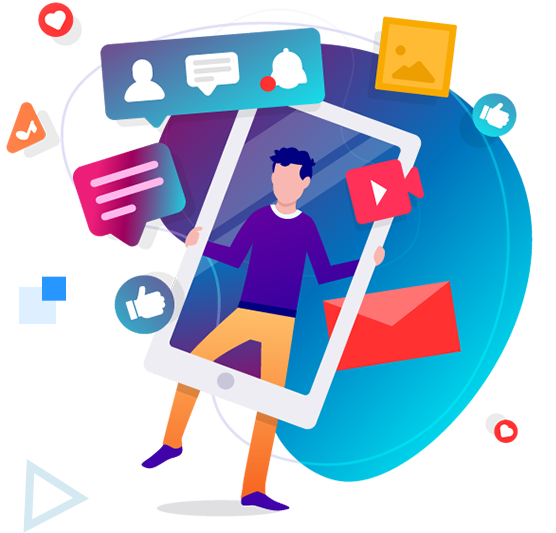 Spread the word about your brand and mission
Implementing a social media strategy will greatly increase your brand recognition and engage you with a broad range of consumers.

Gateway to more Inbound Traffic
Your social media marketing mix is a gateway to your website, and the content you post is an opportunity to acquire new customers.

Cost-efficient Advertising Strategy
Spend a small amount of time and money to significantly increase your conversion rates and greater return on investment.
A powerful addition to your
Digital Marketing arsenal
With the right team and resources in place, Social Media becomes a powerful source of revenue-ensuring stronger sales results moving forward.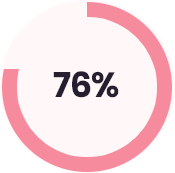 Lead Generation
Tapping into social media channels is the most relevant way to gather quality leads and convert them into customers.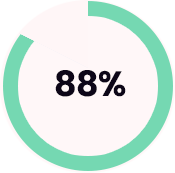 Driving Conversions
Putting your brand in an atmosphere where people are sharing, liking, and talking, can only improve the conversion rates.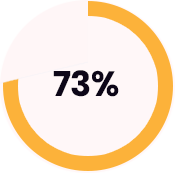 Audience Retargeting
Social Media allows retargeting leads to keep your brand in front of the bounced traffic after they leave your website.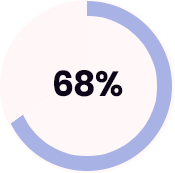 Marketplace Insights
Social Media gives you a valuable advantage to gain information on customer' interests and opinions to aid you in understanding your industry.
Sharing your Brand's story in compelling ways
We strive beyond vanity metrics (and a really good hashtag game tbh) to figure out the science of your social media.

With a wide gamut of digital marketing expertise, the Creative Reactive team knows what makes brands and branded content tick.

In-depth social monitoring and engagement data analysis are packed into robust reporting, for valuable insights in an iterative way.