SEO Services in Guwahati.
SEO Strategy that wins. Not Cookie-Cutter Plans.
Ready to Unleash your True Search Potential at Break-Neck Speed?
Glance under our hood and you'll see why most brands trust us for
first page results.  Check out the awesome stuff we do.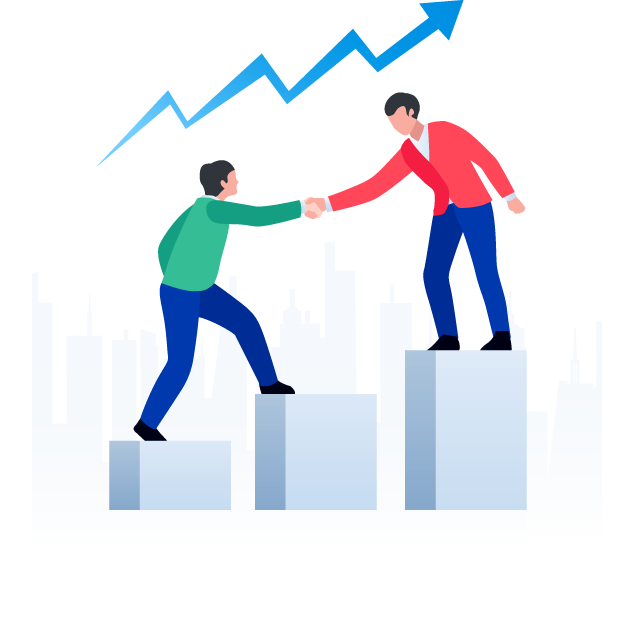 Engaging in fruitful partnerships for a successful outcome
At Creative Reactive, we've developed a decidedly different approach to SEO with a singular focus on delivering real, bottom-line business results for your organization.
Our team holds the experience and expertise in providing consistent, high -quality website visitors to businesses scrambling to grab a piece of that organic traffic pie.
Identifying the right SEO goals and strategies for your digital campaign.

Obtain high quality website content that offers value and keeps users engaged.

Amplify your organic visitor count with the most reliable keyword strategy.

Glean more valuable insights with timely reports based on in depth data analysis.

Get your website indexed on Google and all major search engines for more organic traffic.
Obtain quality backlinks to boost referral traffic and establish your brand authority.

Improve your domain authority score significantly and rank higher in search engines.
Data guided SEO practises to dominate the search engines and earn more revenue for your business.
Competitive Research
Analysing and monitoring your competitors in various aspects to gain a competitive edge.
Content Optimization
Updating the website content and other technical aspects of SEO on a regular basis.
Search-Engine Indexing
Getting your website listed on Google and the other popular search engines for higher organic traffic.
Authority Building
Link-building and gaining backlinks to increase the authority of your domain to get a competitive edge in your niche.
Fill up your details and we'll get back to you.