Advertising Agency in Guwahati
With over 4+ Years of Expertise in making Advertising campaigns for Top brands, we'll give you the Growth you desire for.
We are an Advertising Agency in Guwahati with a knack for sales-centric Ad Copies and eye-catching Designs.
A spectrum of Advertising services ranging from Print to Media, Outdoor to Transit.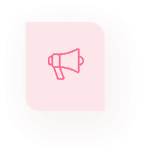 Creative and impactful advertising campaigns to connect and engage your target demographics.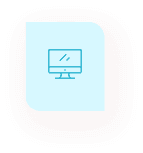 Advanced strategies with data insights to place your ads at the right place and at the right time.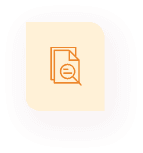 Strategic and data driven outdoor campaigns to increase brand visibility through eye-catching designs.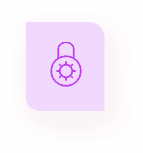 Absolute and Minimal designs to catch your customers while they sip their morning tea.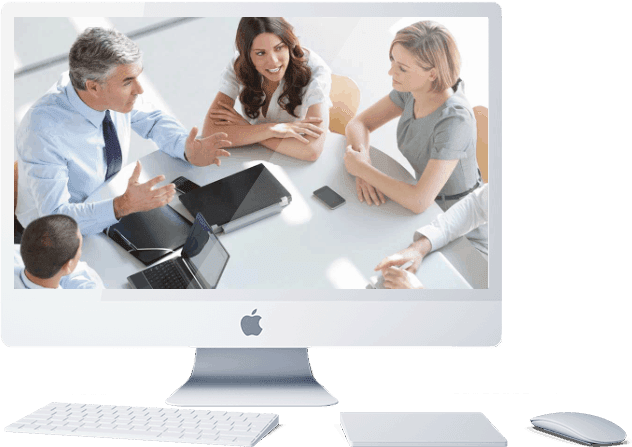 An Advertising strategy to skyrocket your Brand's Image.
The most potent advertising services applicable for businesses of all shapes and sizes. Let our award winning campaign strategist offer you an actionable strategy to increase brand awareness, drive traffic, and boost sales.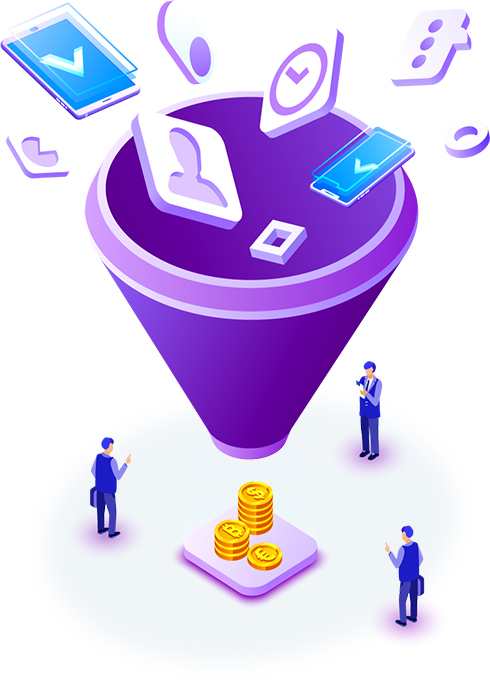 Streamlining an Advertising Strategy for exponential growth.
We combine in-depth insights with practical expertise in advertising and copywriting to help you build a customer-focused and growth-oriented campaign.

1. Clear-cut Growth Strategy
Identifying & Implementing all the aspects that lead to growth in your business niche.

Robust Analysis of advertising strategies for competitive advantage and a great ROI.
Implement a growth-driven Advertising strategy & Identify all the KPIs for an Exponential ROI.
Data-backed Growth Campaigns
We live, breathe and eat Data. We make sure we mine every bit of Data to give you the growth your business needs right now.

Strategic Insights
Focusing on all growth aspects of your business to give you growth insights.

Customer Acquisition
Identifying your Target Audience through Behavioral Analysis on all platforms.

Growth hacking
Using every bit of Data available to give your business an upward-curve.

Customer Satisfaction
Data-driven customer research to ensure satisfaction.