Web Development in Guwahati
The goal isn't to build a website. The goal is to build your business.
Web solutions that build businesses.
We make sure that the websites we build are updated to the latest technologies and relevant to you Business niche.

Graphic Interface
Implementing a great interface to the website for effective user-experience and browser-friendly.

Effective Navigation
Creating a easy-to-navigate website to make sure users can browse with ease and without confusion.

Mobile Optimized
Optimizing the website for all devices and making sure it's responsive and device-friendly.

Fast Load Times
Using the best technologies and proper CMS to boost up the loadinfg time of the website.

Relevant Content
Using relevant, readable and engaging content to make the website SEO ready.

Error/Bug Fixes
A group of team to fix the most complex bugs and errors on your website.
Web design for online success.
From designing eye-catching UI to building a great user experience, we make sure that users are hooked to your website to drive conversions.

Fully Responsive



Consistent

Clean & Modern 


Great Experience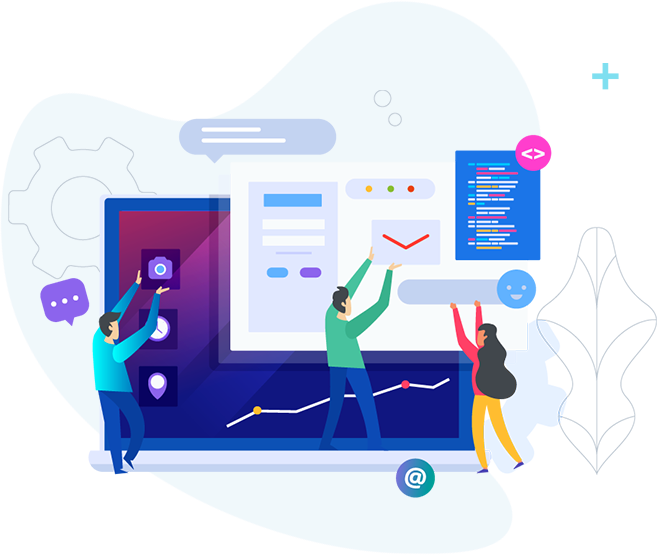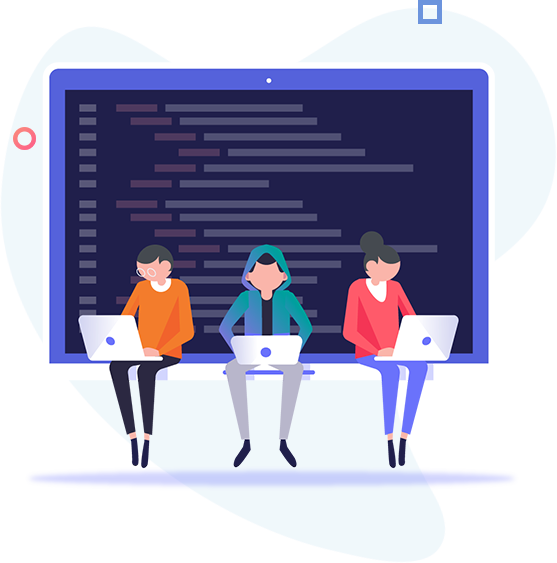 Engaging Business Decisions for Revenue Growth
We make websites that are in par with your business to drive conversions. From making brilliant Landing pages that drive great revenue, our team will make sure you see the difference.