Discover how we build campaigns that grow businesses just like yours.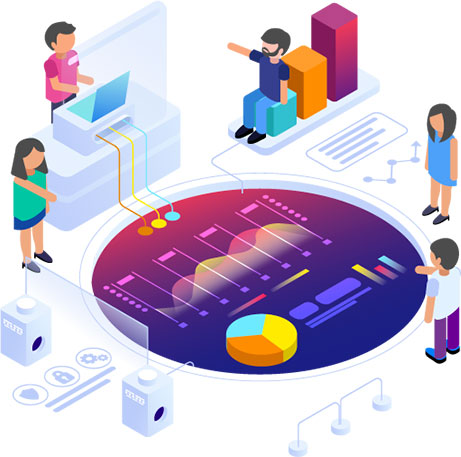 Multiply your ROI & Trim your Aquisition costs with SEM.
We've helped dozens of brands optimize their keyword selection and biding strategies to generate the best leads at the lowest cost-per-action.

We optimize campaigns to make sure they stand out on any Search Engine.

We use a wide range of
Research tools to make sure you surpass all your competitors.
Being the winner of the Google Online Marketing Challenge (Asia), 2014 and over
7 Years of experience, we'll make sure you dominate the Search Engine.
Search Ad Campaigns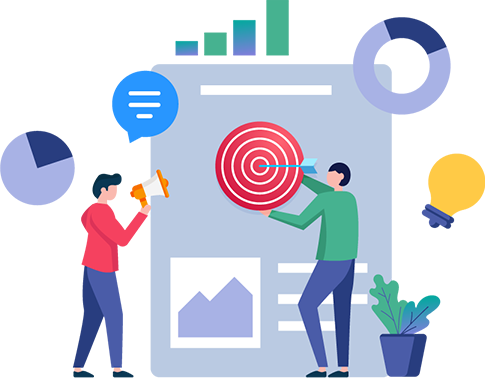 Advertise directly to your audience the moment they need your service or product and capitalize on a huge user base through Search Ads
Generate relevant traffic and quality leads.
Set budget caps and effectively boost your ROI.
Improve local search and brand awareness.
Display Ad Campaigns
Video Ad Campaigns
Native Ad Campaigns
Why go for a SEM strategy?
SEM is known to be one of the most effective ways to reach new customers,
scale your revenue and cut down acquisition costs.

Fast and proven method to drive exponential sales and growth.

Great low cost solution to enhance the reach of your brands profile. 

Effectively optimize your campaigns based on users' search intent.

Consistent, scalable and designed to bring in immediate results.